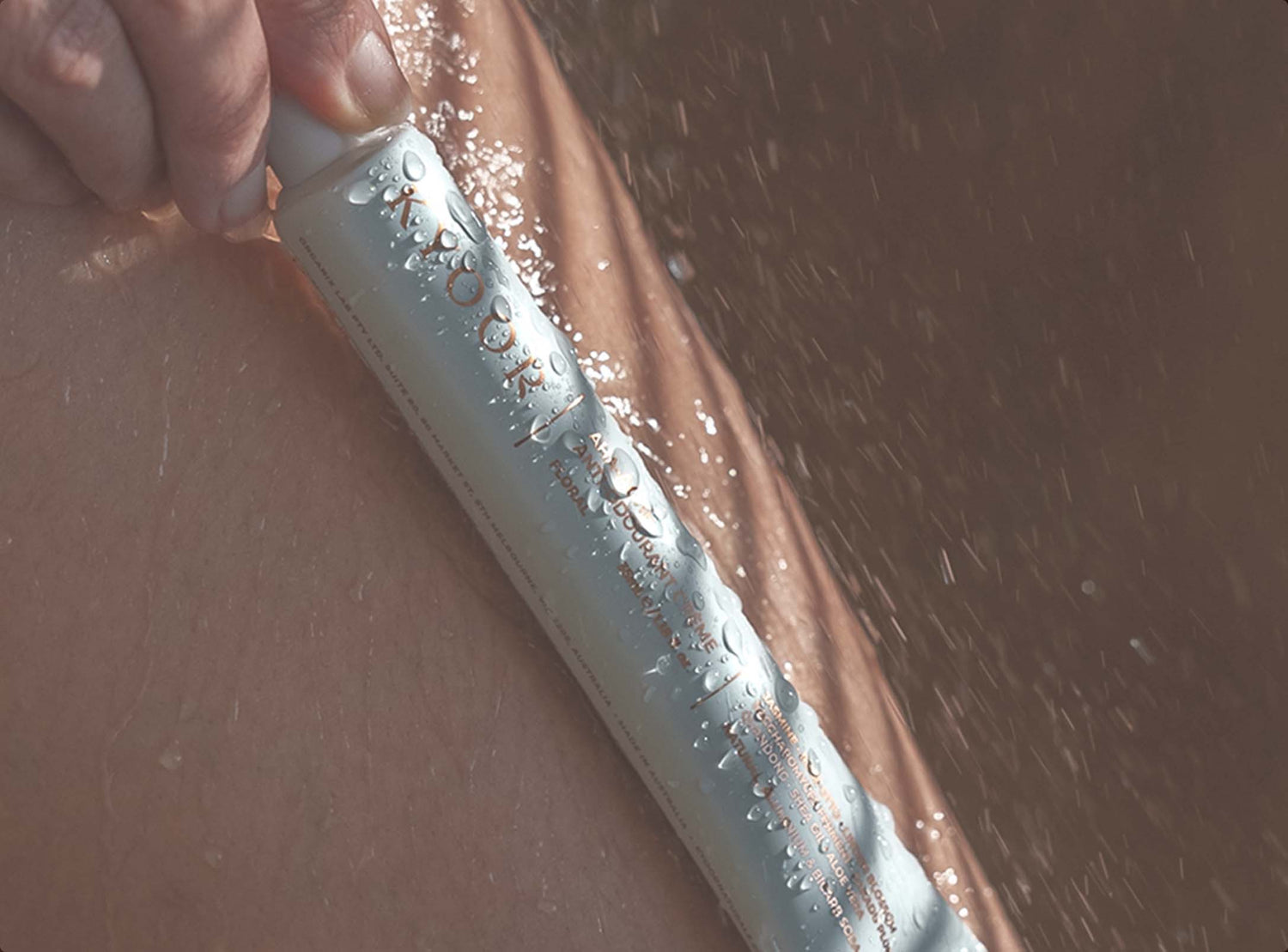 ABOUT KYOOR
KYOOR® was founded in 2020 upon a bold vision to bring innovation and a holistic approach to natural beauty.  Its founders felt that for far too long women have had to trade up wholesomeness for efficacy in their personal care regimes, and that in the flurry and busyness of life it has become exceedingly difficult to pick well. 
KYOOR® has set out to bridge the gap by developing products that are effective, easy to use, skin friendly, and that incorporate only the best ingredients.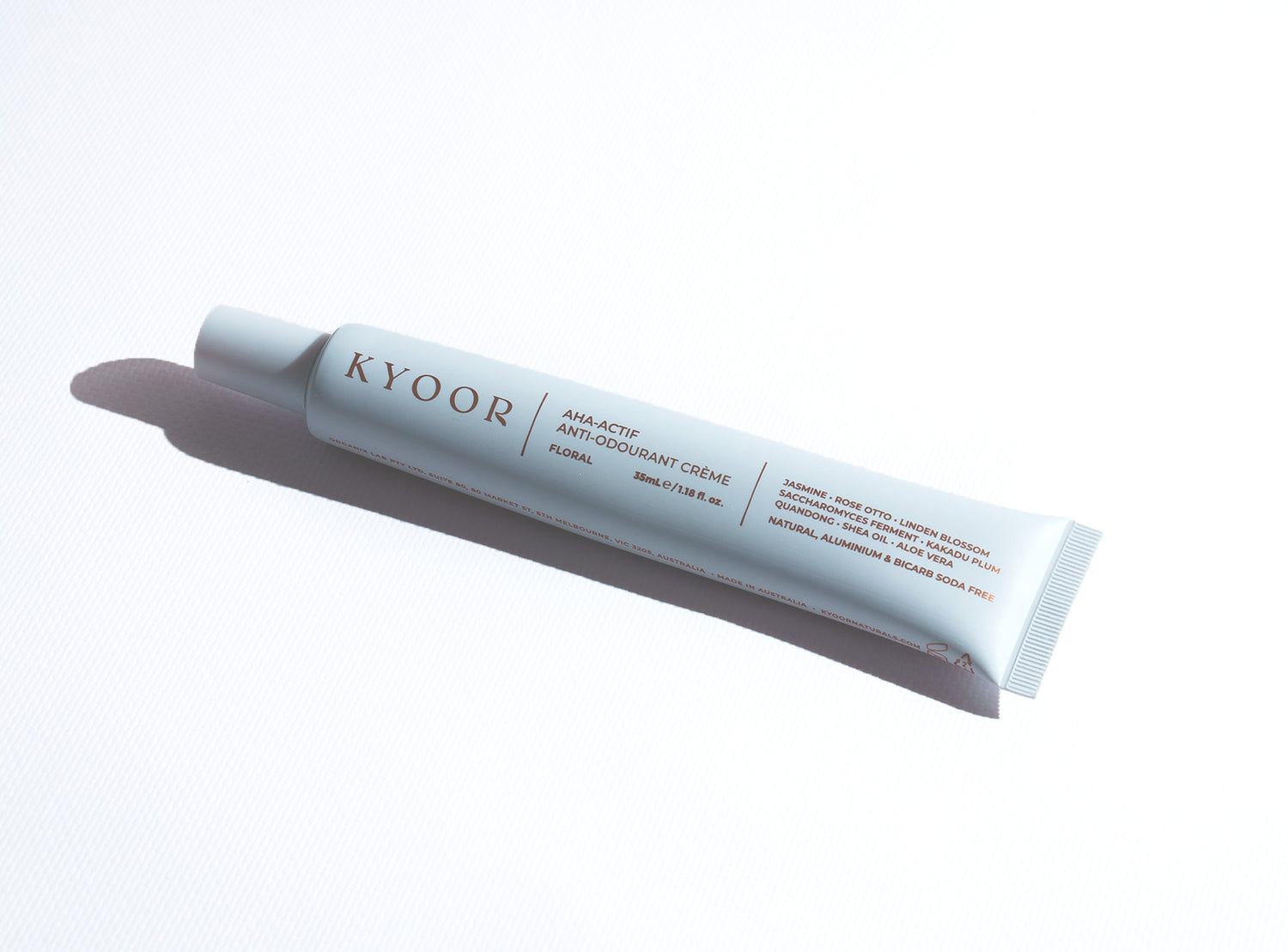 Our Personal Care
KYOOR® blends native Australian botanicals with proven clinical ingredients into delicate formulations that work synergistically to heal and restore the skin and body from ground up.
Its formulations are developed to delight the senses while drawing users into a moment of calm and introspection. 
SHOP NOW
"Nature has given us all the pieces required to achieve exceptional wellness and health, but has left us to put these pieces together"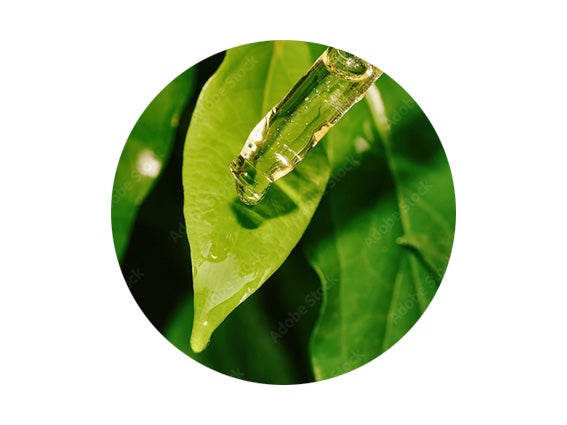 OUR COMMITMENT
KYOOR® is committed to being at the cutting-edge of innovation within the natural beauty space. It endeavours to push boundaries in ways that advance personal care for the good of its users, society, and the planet.
All KYOOR® products are natural, PETA vegan & cruelty free, Australian made, and sustainability focused.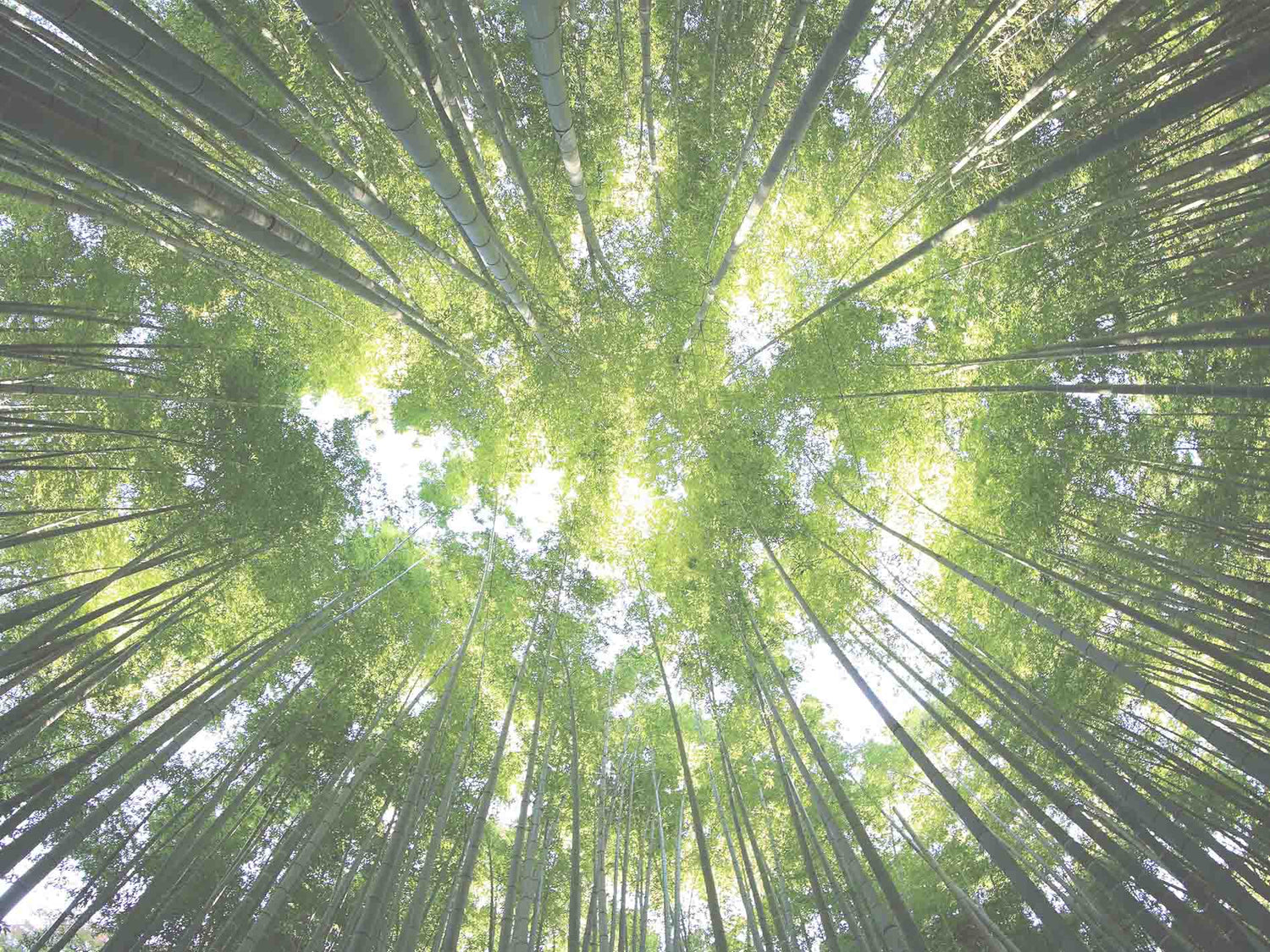 SUSTAINABILITY 
At KYOOR, we believe in playing our part in contributing to the sustainability of the environment. 
To reduce our carbon footprint and use of non-renewable sources, all of our tubes are made from sugar cane derived bioplastics. The card used in our cosmetic cartons come from FSC certified, sustainably managed forests. 
In our commitment to conscious manufacturing, our Australian extracts are created using purified, deionised, rain-harvested water, and our cellular extraction process maximises active ingredients gained, resulting in less plant waste and a natural extract that is eco-sustainable and traceable to source.  

VEGAN

CRUELTY FREE

NATURAL INGREDIENTS

CLEAN BEAUTY GUARANTEE

MADE IN AUSTRALIA